Skip to content
Historic Inns of Savannah
Places to Stay in Savannah, GA
HISTORIC INNS AND BOUTIQUE HOTELS IN SAVANNAH, GA
When you want more than just a bed for the night, but a full B&B experience isn't for you, we suggest one of Savannah's best historic boutique hotels --- The Marshall House, East Bay Inn, or Olde Harbour Inn.
Built in the mid to late 1800s as commercial buildings (a hotel and warehouses), each has been beautifully renovated to infuse modern boutique hotel conveniences in true historic buildings. The result is a fun mix of the old and the new, a combination that's exactly opposite a bland and cookie-cutter chain hotel. Plus, each is located in the center of the historic district, within walking distance to everything you'll want to see.
The Marshall House Historic Savannah Hotel
123 East Broughton Street
Savannah, Georgia 31401
Savannah is home to many historic inns and hotels but The Marshall House is a destination in itself. Built in 1851 as a hotel, The Marshall House is beautifully restored but has many original features.
Built in 1851 as one of Savannah's first hotels
Located on Broughton Street, near Savannah's best shops and restaurants
Award-winning 45 Bistro restaurant and bar on the 1st floor
Shares Savannah's fun-spirited "haunted reputation"
Featured on The Travel Channel's Great Hotels
Learn More
Book Now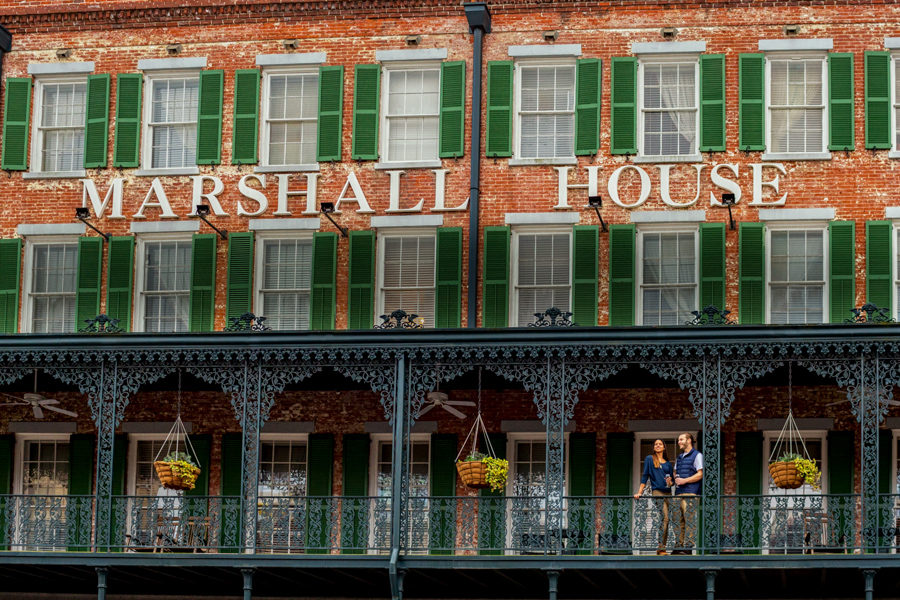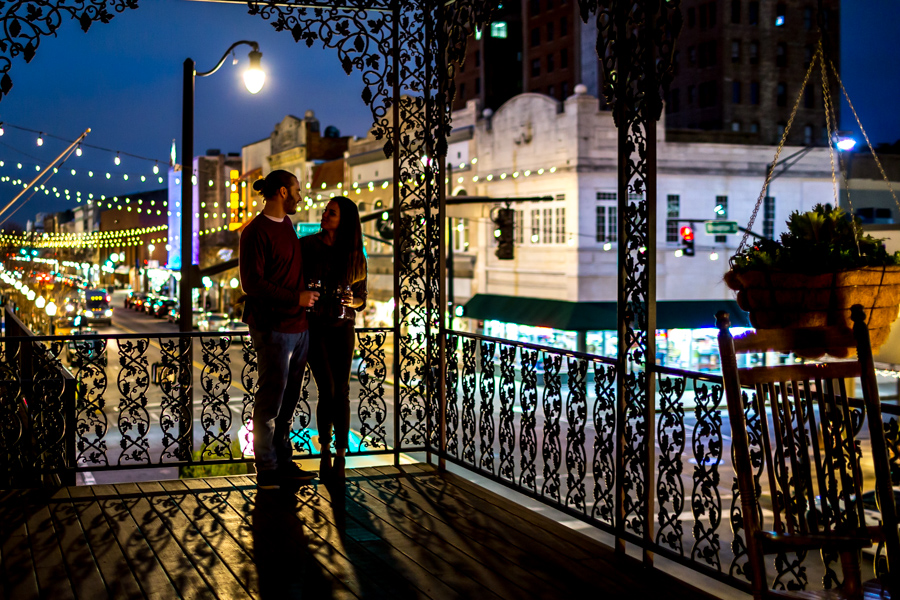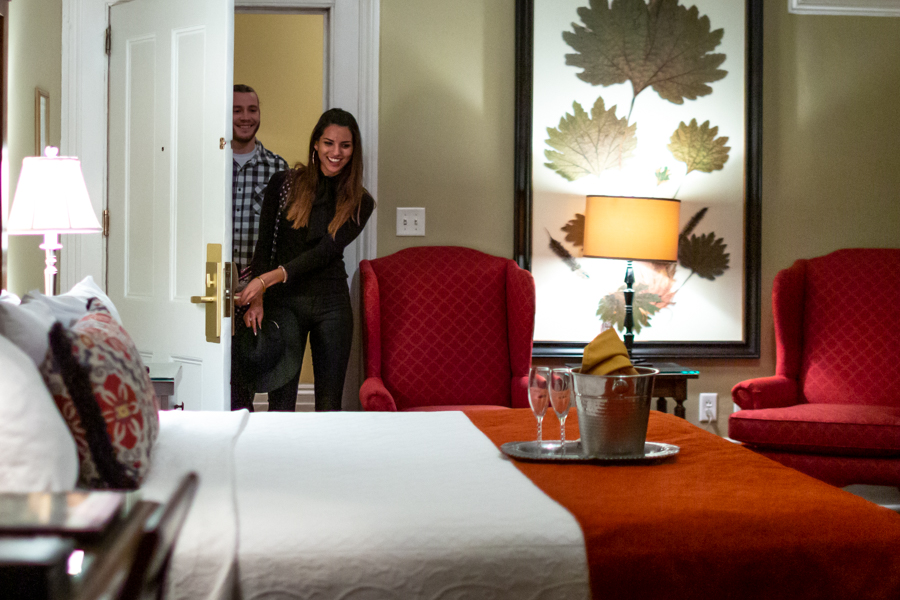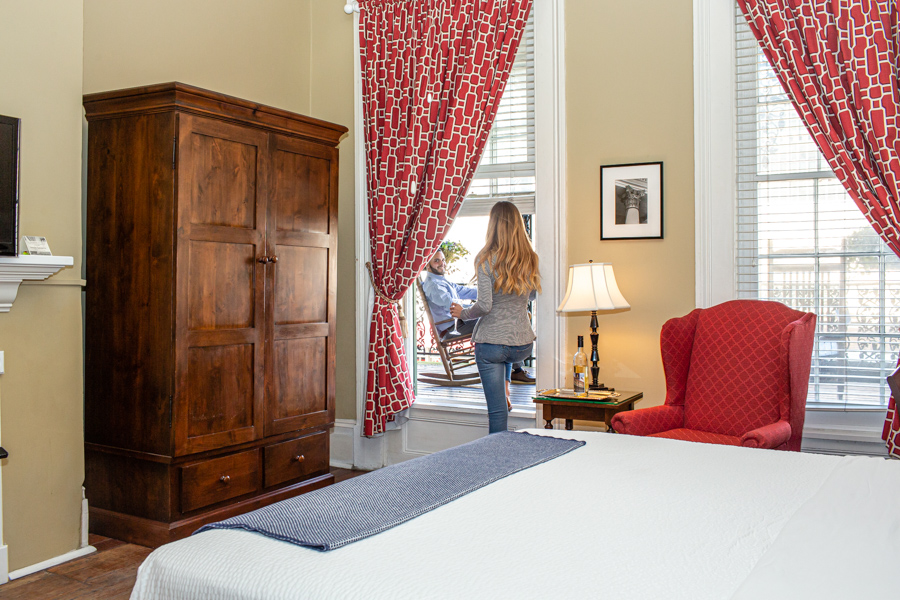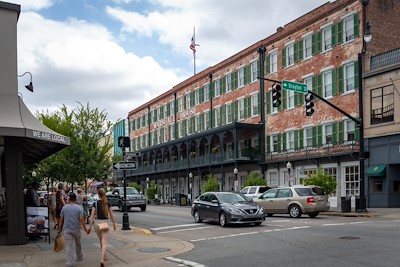 East Bay Inn Historic Savannah Hotel
225 East Bay Street
Savannah, Georgia 31401
With its 28 guest rooms and location in the heart of the historic district, East Bay Inn offers the comfort and amenities you seek, just steps from the Savannah River.
Built in 1852 as a cotton warehouse
Located across from River Street
Bar & restaurant on-site
Pet-Friendly
Child-Friendly
Elevator and Bellman Service
Learn More
Book Now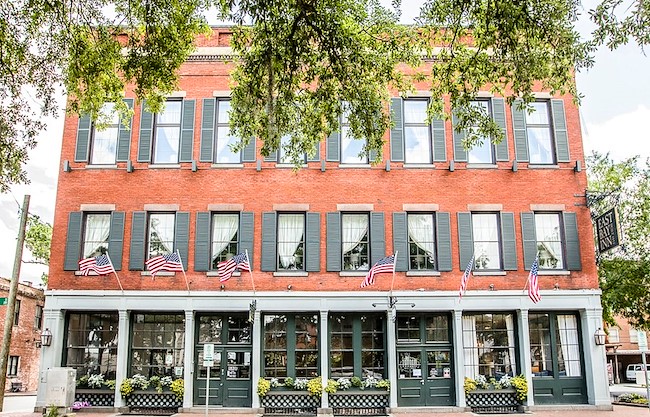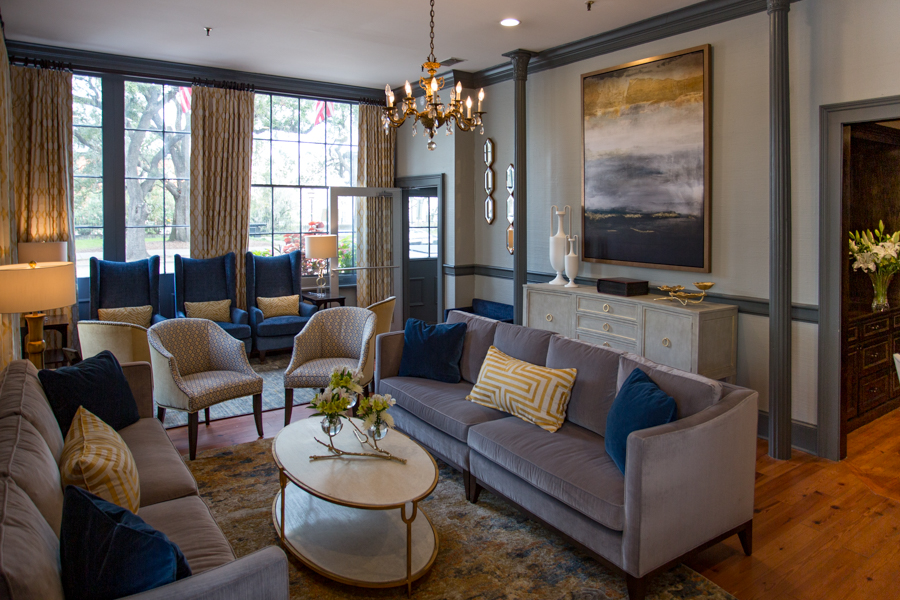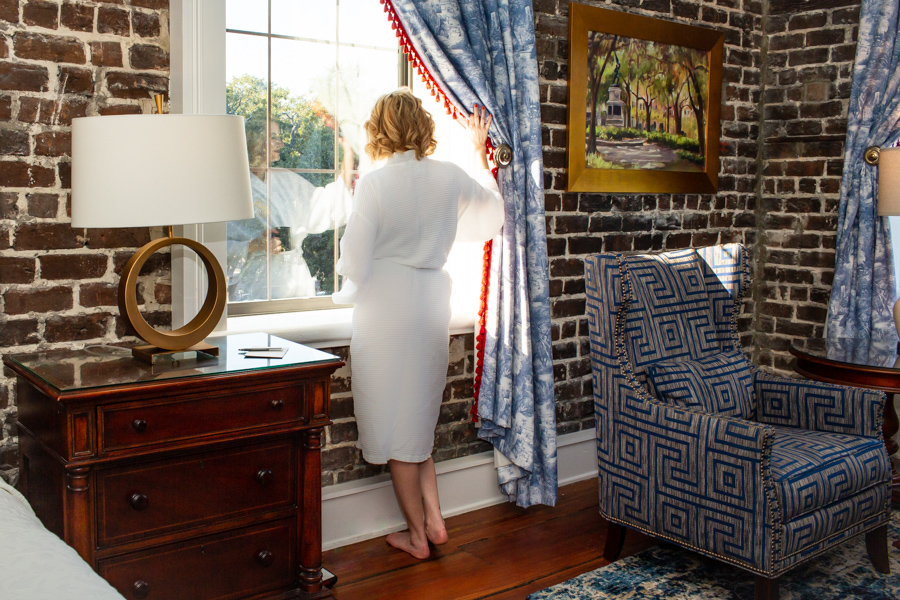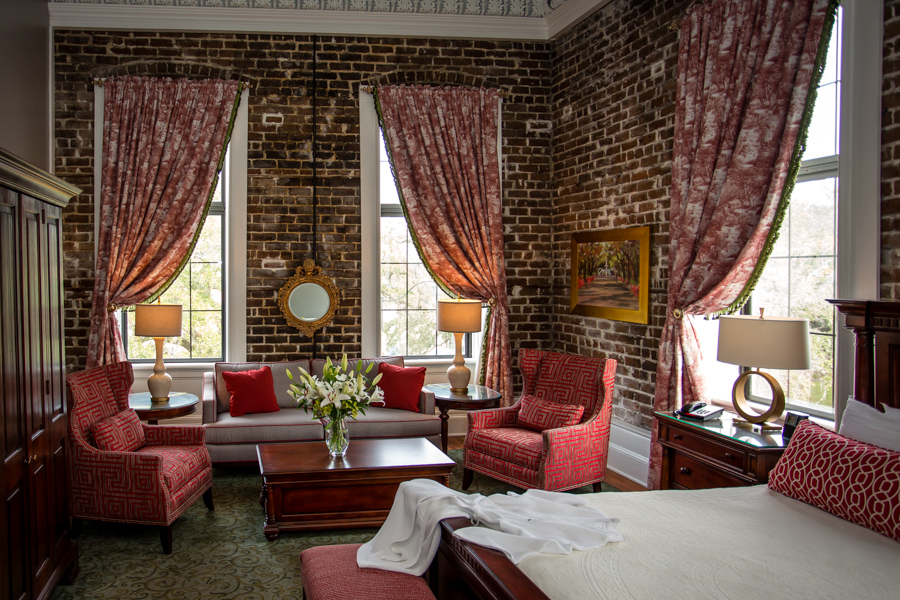 Olde Harbour Inn Historic River Street Hotel in Savannah
508 East Factors Walk
Savannah, Georgia 31401
Olde Harbour Inn is a spacious and elegant property, the offering gorgeous suites on River Street. It's also pet-friendly, so you can bring the entire family! This property was originally built as a warehouse on the Savannah River.
Built in 1892
Located directly on Savannah's River Street
Spacious suites
Ice-cream treat delivered to your room nightly
Great hotel to enjoy Savannah's "to-go cup" culture!
Learn More
Book Now